Pennepack Day
Celebrating the 335th Anniversary
of the Founding of
Pennepack Baptist Church
8732 Krewstown Road
Phila, PA 19115
Sunday, June 4, 2023
Anniversary Communion Service 11:00 AM
Open House 1:00-3:00 PM
Tours of the Meetinghouse and Cemetery
Lenape Exhibits
Lecture 3:00-4:00 PM
The Lenape and the Missionaries
Presented by Christina Applegate/Churchville Nature Center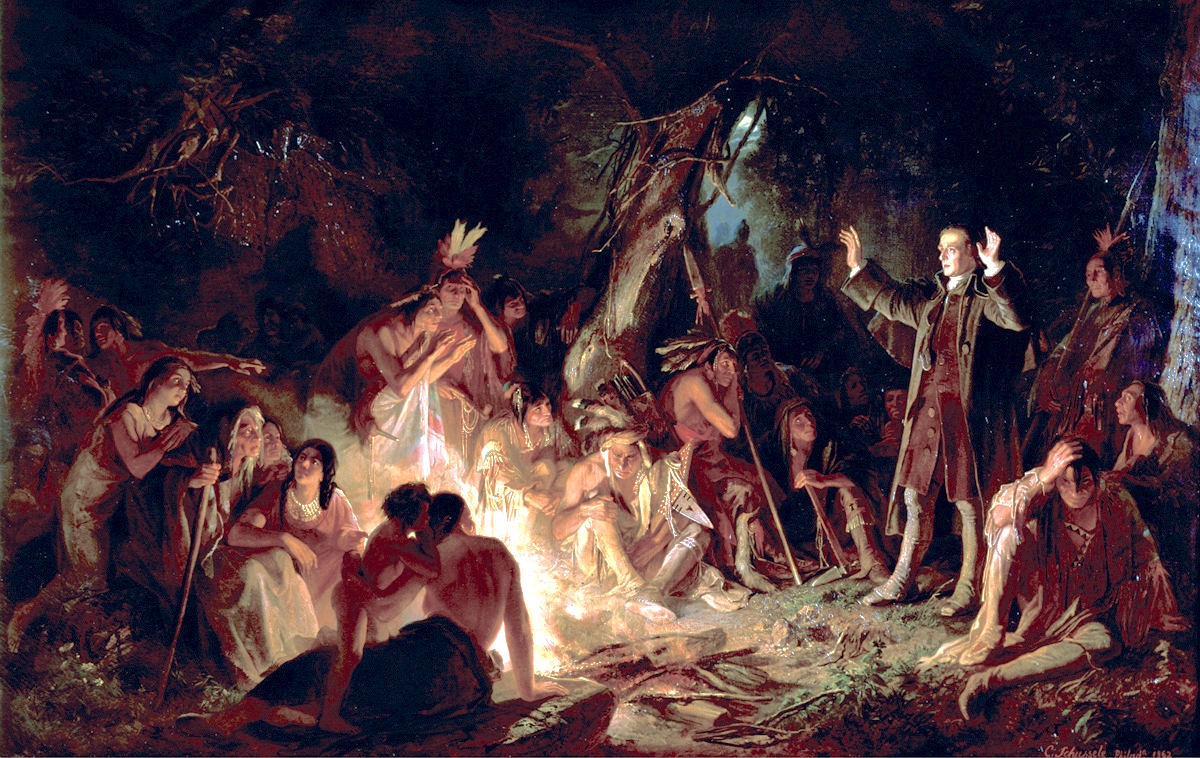 With each wave of immigration to the New World, Christian missionaries brought the gospel to the indigenous people.  Communities of "Praying" or "Christian" Indians were established.  Several denominations worked among the Lenape, but the Moravians, arriving in the mid-18th century, had the greatest impact. 
Although the Christianized Indians sought to live peaceably with their new European neighbors, their hopes were not realized.
The presentation will follow the plight and migration of three groups of converts in the 18th and 19th centuries: the Brotherton Indians from Indian Mills, New Jersey; the Stockbridge-Munsee from Stockbridge, Massachusetts; and the settlements of Schoenbrunn, Gnadenhutten, Salem, Petquotting, and Goshen in Ohio.
https://www.pennepackbaptist.org
pennepackbaptist@gmail.com   215-370-4626